lem·nis·cus n.
(anatomy) : one of the crucial neural structures carrying information between the body and the brain.
Like our namesake, we help you stay in touch and understand your position. To keep you fully engaged with your constituents, we specialize in websites and CRMs — Constituent Relationship Management systems — built with powerful, flexible, open-source tools.



Our expertise
Supporting your organization's mission is our goal. To that end, we take pride in creative, responsible, thoughtful web development. We can:
Build your website in Drupal or WordPress.
Develop custom modules and plugins to meet your needs.
And with our nonprofit/NGO background, we'd love to help you get the most out of CiviCRM: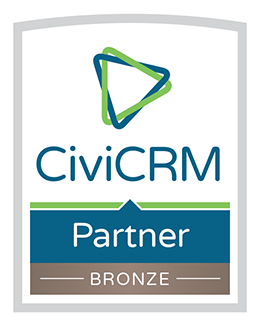 Planning, installation and setup
Data migration
Keeping your system up-to-date and secure
Customization, including extension development, custom reports, etc.
Training and documentation
Support and troubleshooting
Integration with your public website
Our clients
We support the work of a variety of organizations working for social and economic justice, environmental protection, and healthy communities. Some of our recent clients include 9to5, National Association of Working Women, Bike East Bay, Multinational Exchange For Sustainable Agriculture, YES: The Ross Valley Schools Foundation, the East Bay Meditation Center, North American Students of Cooperation and Workers Defense Project.
The brains behind this operation
Lemniscus is currently a one-person shop, actively connected with the CiviCRM community, other developers, technology strategists and nonprofit technology leaders.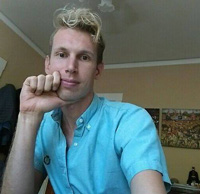 Noah Miller has been tinkering with computers since elementary school. His first paid programming work, as a teenager, was for the Lawrence Berkeley National Lab. He studied cognitive science and music as an undergrad, then jumped into the world of nonprofit science journalism, where he built his first Drupal websites and databases. He founded outLoud Radio in 2002 to support LGBTQ youth in empowering themselves by telling their stories, and grew the organization over the next 12 years. Now, drawing on his experience using CiviCRM and website platforms for his own social justice nonprofit, he helps other organizations get the most out of these powerful technologies.